If you like tagliatelle or fettucce, Fettucce al limone is an easy recipe that is perfect for those busy or lazy Summer nights. With just a few key ingredients in your pantry and your fridge/freezer, you can create a gourmet pasta in under 20 minutes. Sounds good? Then, let's make it.
Ingredients (makes 2 portions)
300 gr fettucce (Try these wholegrain organic nidi fettucce)
3 garlic cloves
1 lemon (we'll use both peel and juice)
200 ml white cream (I am using lactose free)
100 gr smoked salmon
dill or fresh or frozen parsley
salt and pepper
Belmorso extra virgin olive oil
Preparation
Start by peeling and chopping the garlic cloves.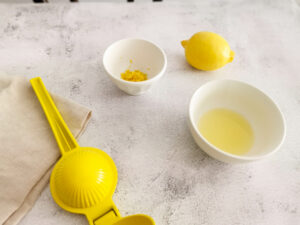 Next, wash your lemon, grate the entire peel and then squeeze the juice. Put the peel and the juice into separate bowls.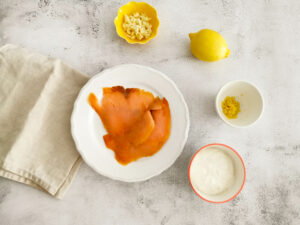 Cut the smoked salmon into medium strips. They will add plenty of taste to your fettucce al limone.
Boil the water for your fettucce al limone to cook, seasoning with plenty of salt and making sure there's enough water for the pasta to cook comfortably.
Drizzle some Belmorso extra virgin olive oil into a large pan, add the garlic, and leave to sauté until golden.
Next, add the lemon peel and the white cream, mix well and leave for a few seconds; don't make it boil.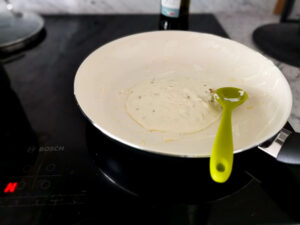 Season with salt and pepper.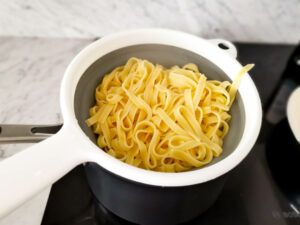 Drain the pasta, setting aside some cooking water, and transfer to the large pan.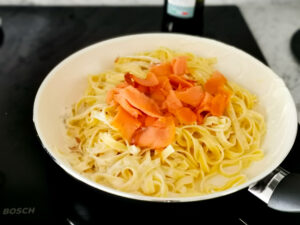 Mix the pasta and lemon sauce.
Add the smoked salmon strips, the lemon juice, and either the dill or the parsley. Mix.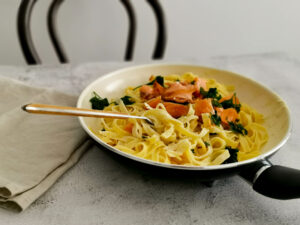 Serve your fettucce al limone with some more lemon peel grated on top, and a crack of black pepper.
Tips
If you see the pasta needs it, add some cooking water after adding the lemon juice and mix well. Serve quickly, and enjoy with a glass of wine. This makes a great date night meal, and it tastes even better if enjoyed alfresco.