Salad Dressing & an easy salad recipe
With Summer approaching salads become that easy dish you can prepare to accompany any maincourse, or eat on their own for a light and quick lunch. Independently of what you eat them with, the most important thing is that they taste delicious. Today we will share with you a simple easy salad dressing that can give lots of flavour to even the simplest salads, including the one in this recipe.
Ingredients
1 plate rucola
8 cherry tomatoes
a few shavings parmesan cheese
salt and pepper to taste
a generous amount of dry oregano
half a ciabatta bread or your favourite bread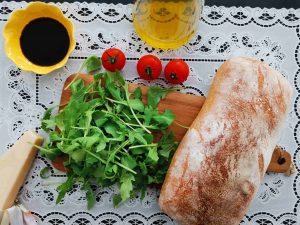 Preparation
Start by preparing the salad dressing. Add one tablespoon balsamic vinegar in a bowl.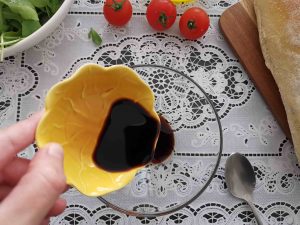 To that add the two tablespoons olive oil.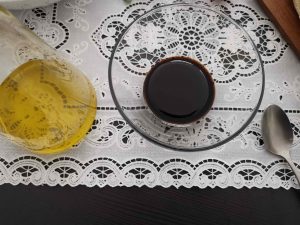 Season with salt and pepper, and add a generous dash of dry oregano. Mix well and set aside.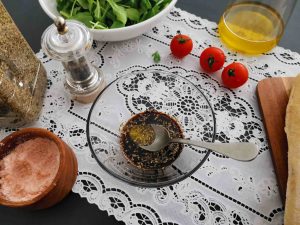 Place your washed rucola in a plate.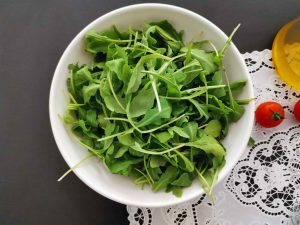 Then cut the cherry tomatoes in half and layer them on top of the rucola.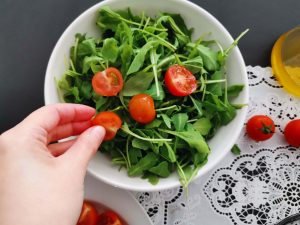 Take the parmesan and using a potato peeler, cut some long and thick parmesan shavings to cover the salad.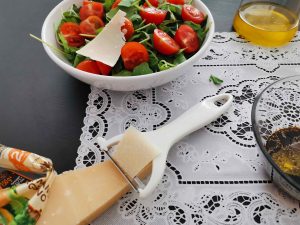 Season the salad with salt and pepper. And pour the salad dressing on top.
Serve with some ciabatta bread for a light lunch or a fish or meat of your choice.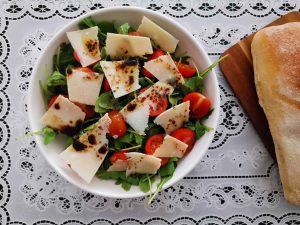 Tips
This salad dressing can be used for greek salads, or a similar salad where you are using an iceberg lettuce or another type of green leave. If you are vegan you can serve this with marinated tofu or grilled seitan. You can also use this salad to make a delicious regular or vegetarian panini. I would add prosciutto crudo for the regular version, and a sundried tomato pate' for the vegeterian version.